Computer Aided Dispatch (CAD)
Records Management System (RMS)
Mobile
Reporting
CAD/RMS in the Cloud
Real-Time Data Sharing

Want to know how much Valcour™ can save you? Take a look at our Price List:
There are a few ways to look at the cost of any CAD/RMS system, but the most practical way is to look at your total cost of ownership. Total Cost of Ownership (TCO) considers not only the purchase price, but more importantly–how much it costs your Agency to maintain the system year after year.
Initial cost
cost of initial purchase
cost of Add-on modules
cost of training
Year-over-year costs
cost of support/maintenance contract
cost of specialized CAD/RMS support required
cost of Add-on modules support contract and refresher training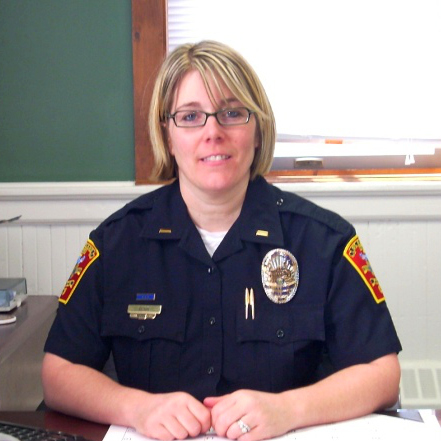 Valcour™ and PSAPs
Lieutenant Judy Dunn manages Dispatch services at St Albans Police Department Dispatch Services (PSAP).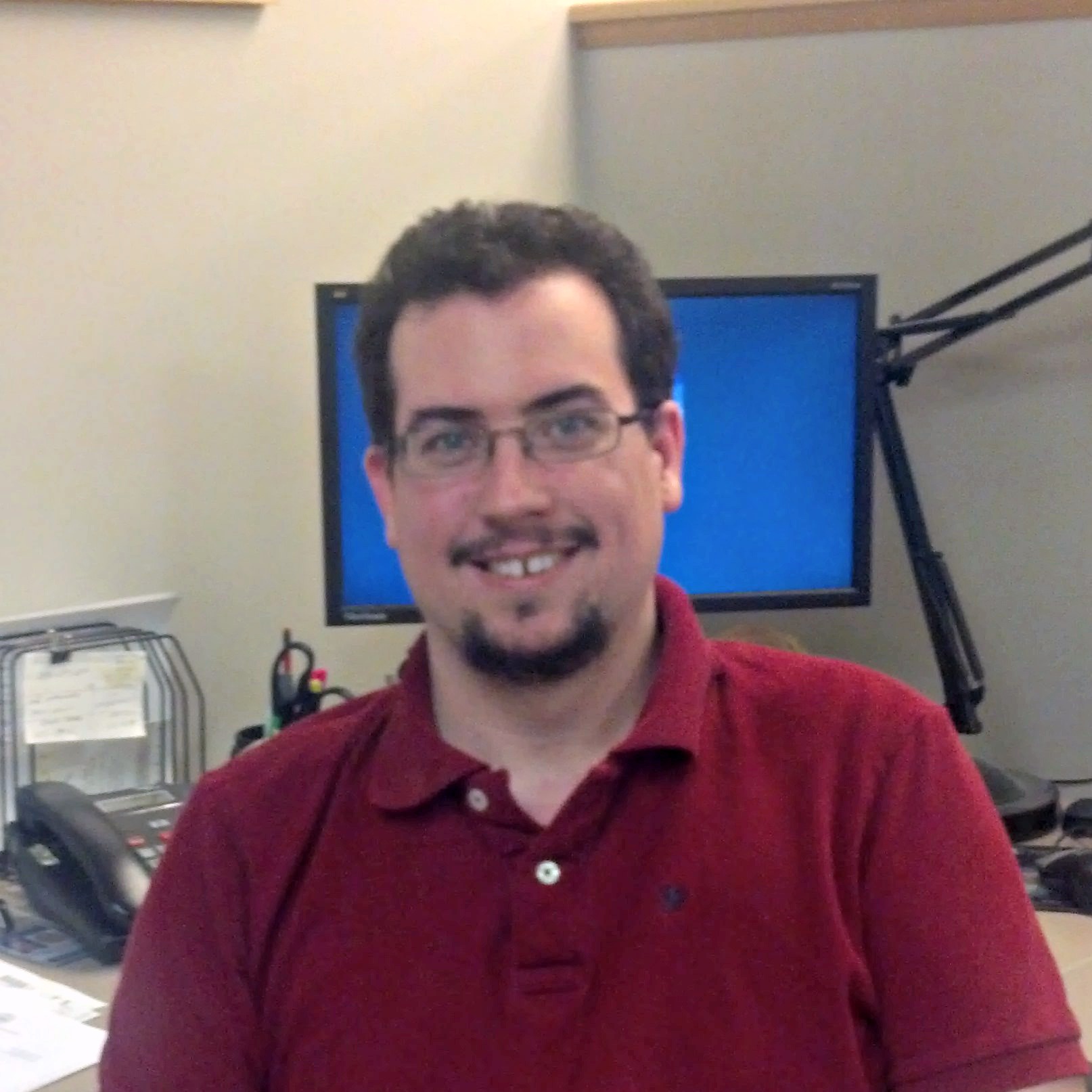 Valcour™ and NIBRS
Mike Driscoll is a Records Clerk and a Valcour CAD/RMS™ Trainer at Burlington, VT Police Department.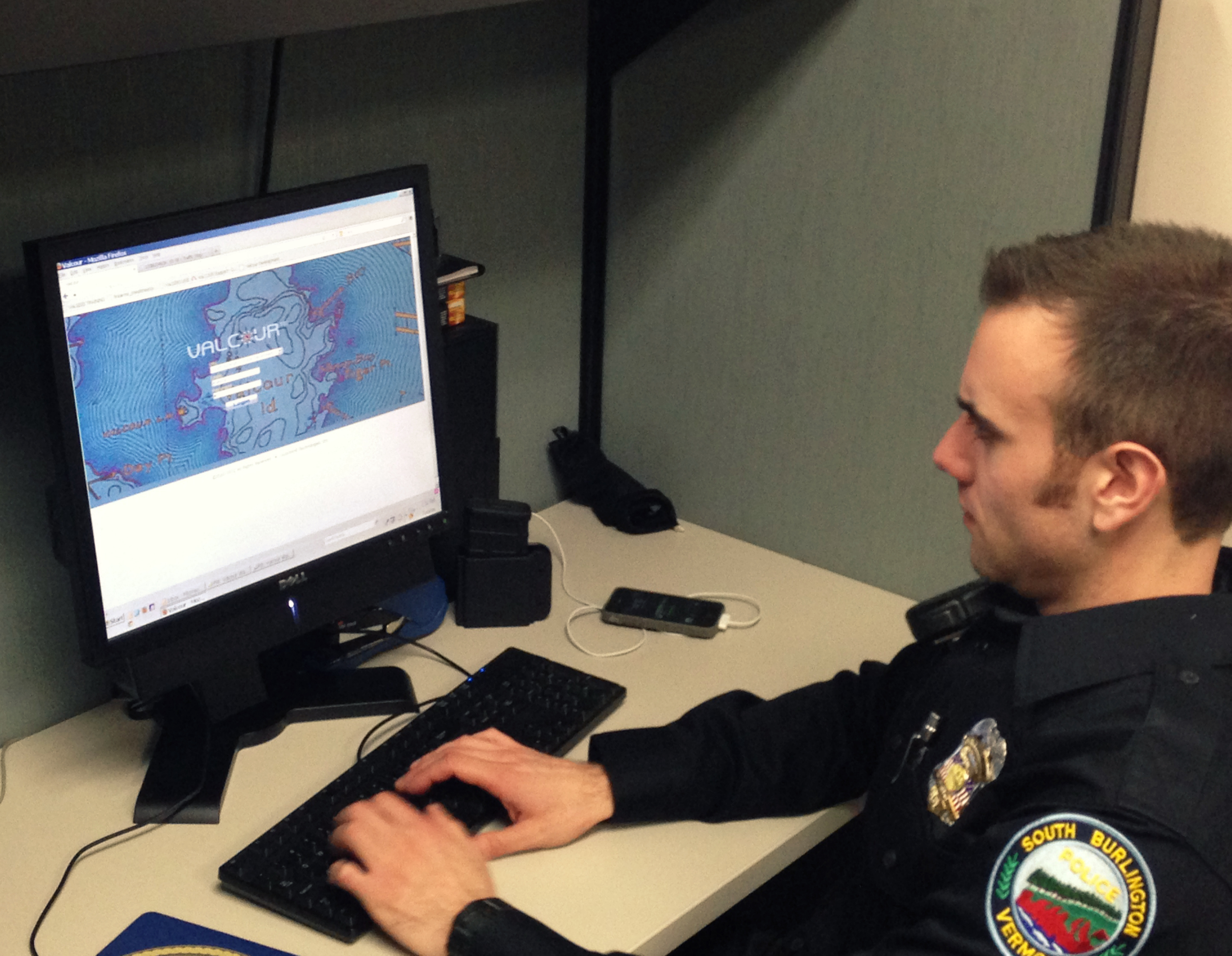 Valcour™ Roll Out
Jonathan Namdar is a Detective at the South Burlington Police Department and a Valcour™ Mentor.